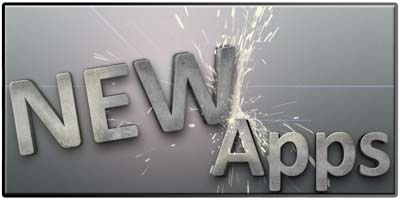 Hi everyone,
I have just finished adding some new Apps to The Beacon.
To get to them you click the 'Apps' button at the top of the page.
These are good because you don't have to create an account to use them, once you log in to The Beacon you automatically have an account at these other sites.
Here is a quick rundown of them:
Aviary - An amazing site with tools for art and graphics, publishing, sound recording and editing
BrainPop - We have had Brainpop for a little while, now you don't need to login to it, it's all done for you.
iRubric - An app for creating rubrics (teachers might like this more)
Live Documents - An awesome looking set of office apps
Manymoon - An app to organise projects.
Simple booklet - Make cool booklets with video, text, images and sounds. You can then embed them in your pages.
Slide Rocket - Forget boring powerpoints, make awesome presentations with sliderocket
Weebly - An app to make amazing looking websites
Have a play and I hope you enjoy them.
Mr L